How do I earn points?
Updated 6 months ago
You can earn points for all sorts of activities, including referring friends and making purchases. 
You can earn points by participating in any of our innovative promotions! Simply click on the 'Earn Rewards' tab to view and take part in our current opportunities. In addition, make sure to check back often, as we're adding great new ways for you to earn points all the time!
To see all the ways you can earn points and to sign up for our Rewards program, log into your account & go here. You can also join our rewards by clicking "Earn Rewards" in the top left corner shown on your desktop.
Learn all the ways you can easily earn SL Raw Reward Points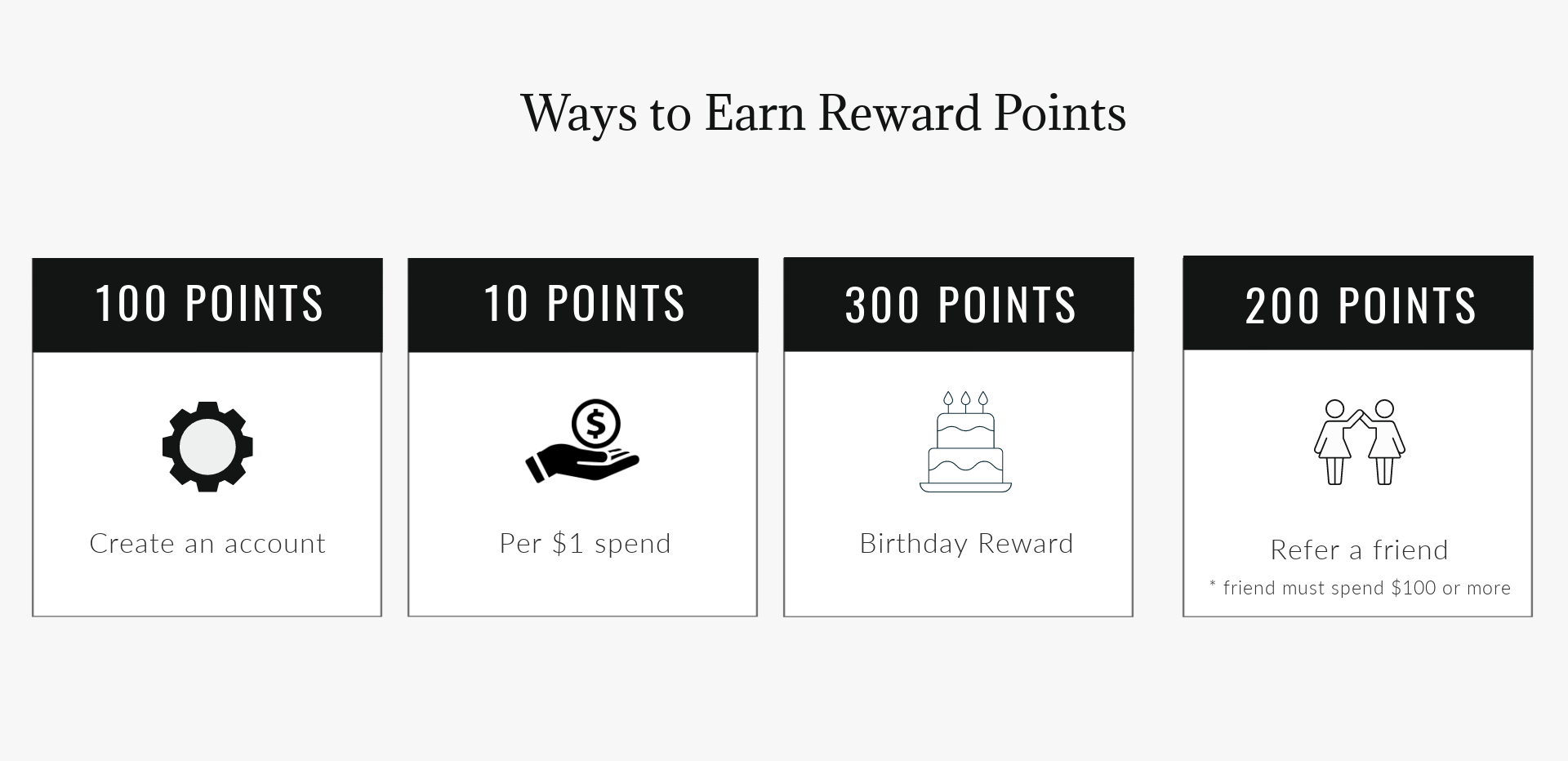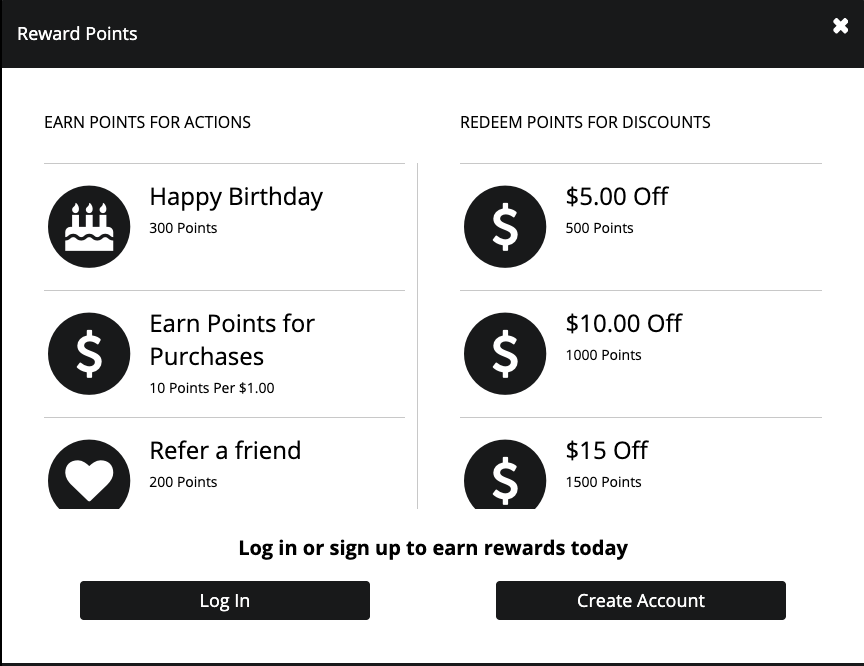 Earn 200 points for every friend you refer that spends $200 or more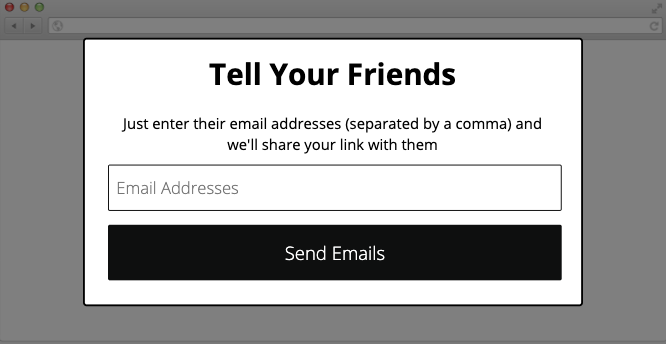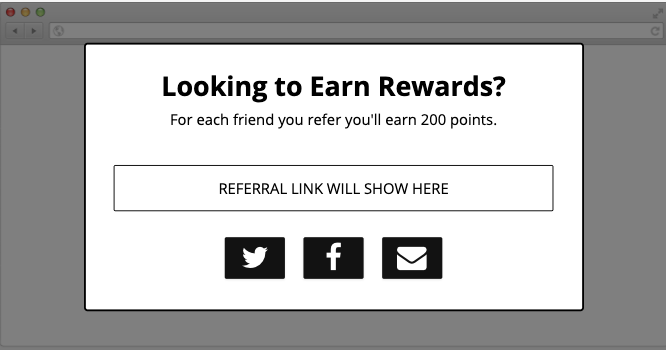 You must be on a desktop to set up your rewards account.
Was this article helpful?