How can I apply for a payment plan?
Updated a year ago
To set up your account, simply select Sezzle at checkout and fill out the required information. It only takes a few seconds and (subject to approval) once you have created your Sezzle shopping account, you never have to apply again and can continue to use it as much as you like.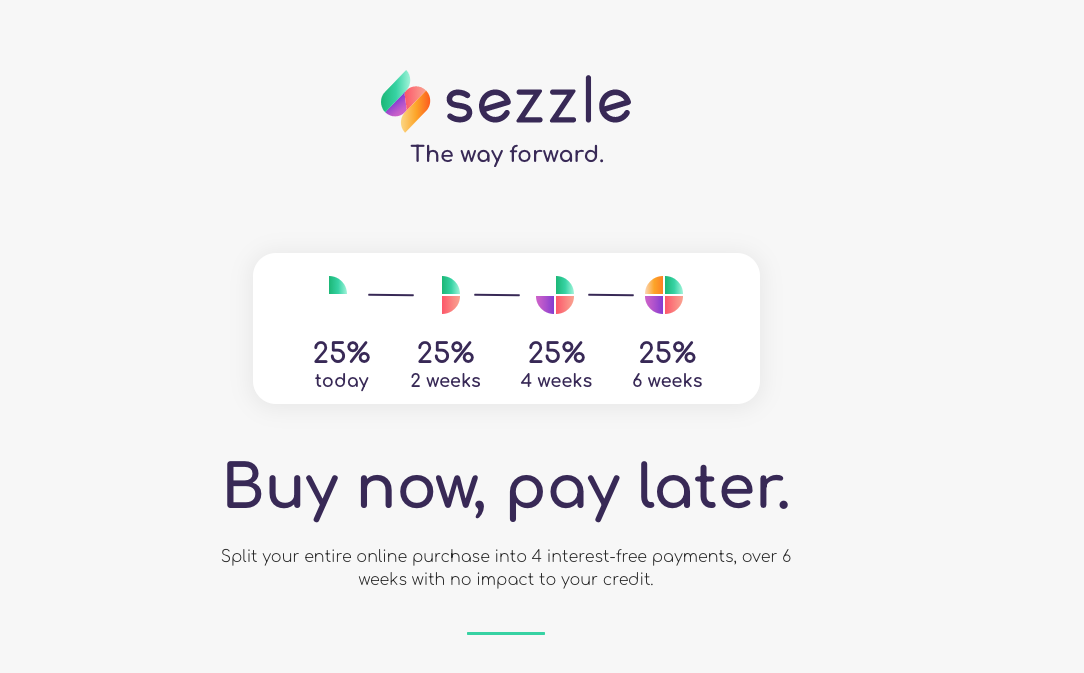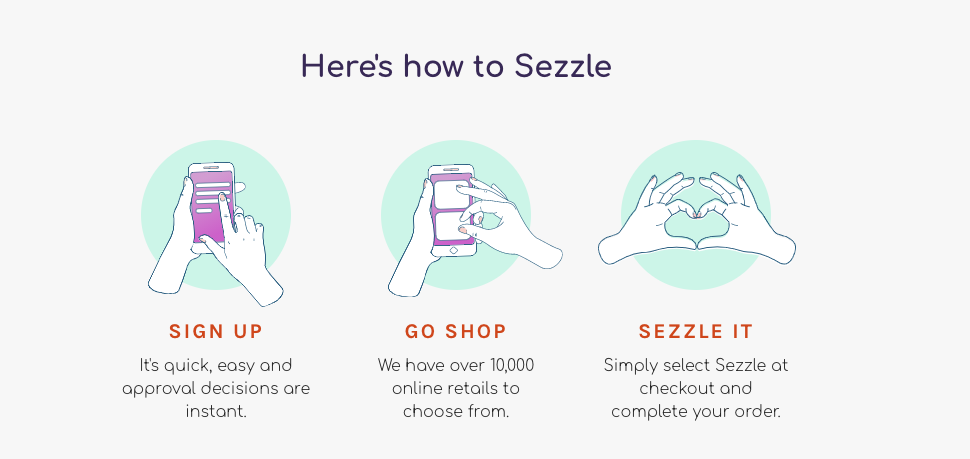 Was this article helpful?