Can I redeem points into cash/money?
Updated 6 months ago
Great question! Points can not be converted into cash. But the great thing is you can use points towards products within the SL Raw Virgin Hair store and receive awesome money off your fav items.
See here how to redeem your points: https://slrawvirginhair.helpdocs.io/rewards/how-do-i-redeem-my-reward-points
Points can not be combined with promo codes/sales items. Order processing will automatically cancel.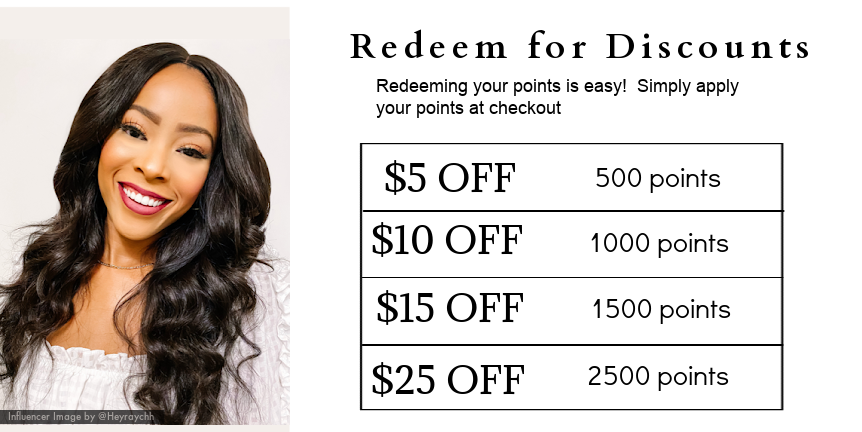 Was this article helpful?